Home
Drama

Contact:
Mrs. Hubman
Phone: (209) 931-3229
OR:
Mrs. Russo
Phone: (209) 931-3229
email: srusso@sjcoe.net

Calendar:

Presentation: February 7, 2019 @ 6:00 p.m.

Drama Main Page Image
Glenwood Elementary's Drama Club Presents: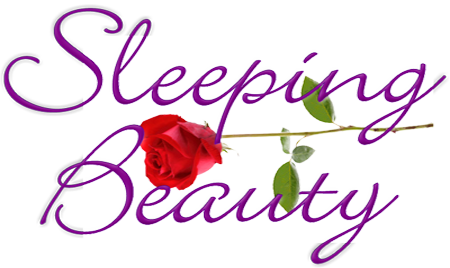 The drama club is excited to be performing Sleeping Beauty! Drama practice will be held every Tuesday from 2:30 - 3:30 in the multipurpose building.

The play will be performed on February 7th at 6:00 p.m. in the multipurpose building. If you have any questions regarding the play or would like to volunteer some time with costume design or the set, please contact Mrs. Hubman or Mrs. Russo. Thank you!

Ticket Prices:
$1.00 - Children 12 and under
$3.00 - Adults